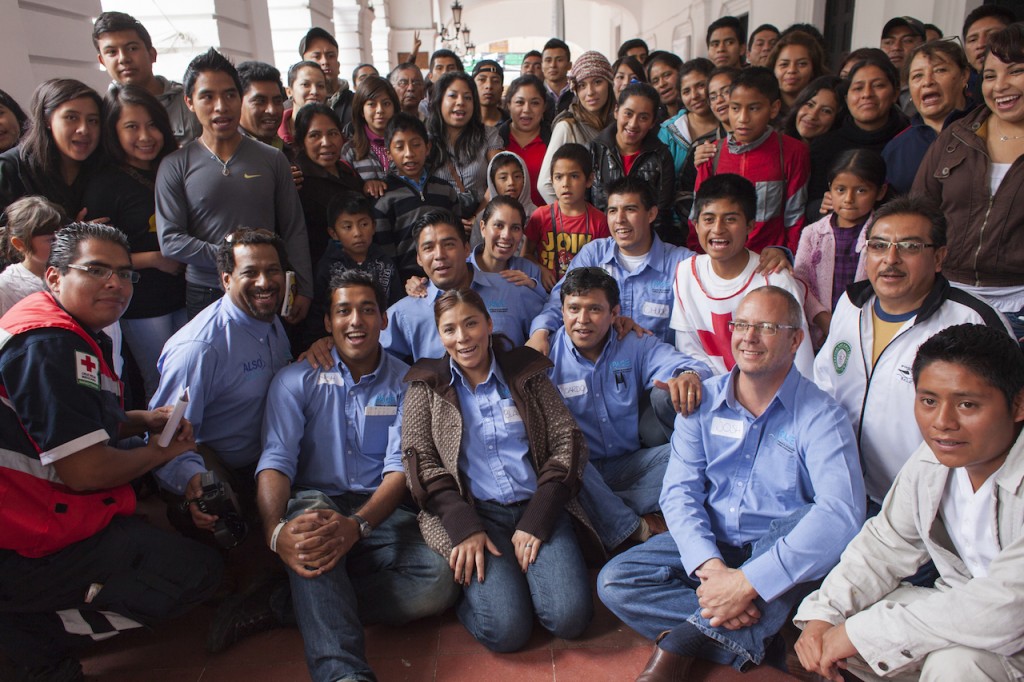 PACE MD is an international hybrid organization that focuses on global health and social impact. We support health providers and health care systems to be changemakers and leaders in their communities to share knowledge, skills and abilities through innovative training practices that improve the well being of patients in underserved areas.
Mission
Making Health Care Providers Better in Latin America
Vision
To be a pioneer and leader in the creation and administration of community based training in the fields of emergency care, community health and palliative care, with the use of appropriate technology.
Values
Social Commitment
Honesty
Empathy
Patience
Intelligence
Multiculturalism
Passion
Loyalty
Respect
Innovation
KAIZEN
Core Qualities
Innovation
Technology
Social impact
Development Promotion
Knowledge Networks
Community Development
Value Proposition
PACE is a humanitarian agency that provides integrated health solutions to develop and train health providers in emergency and community care in Mexico and Latin America. It has been recognized for its quality and innovation as well as its high social impact. PACE contributes to community development and improving the quality of life via expert instruction, in order to reduce pain, suffering and premature death.
World Class Leadership
PACE, through its structure, credibility and strategic partnerships with international institutions, continues to be recognized for the achievements of the program.