Organizations that provide Universal Health Care Services in Latin America have fought a great battle to ensure their health providers deliver high quality, consistent care for their patients. This is often due to a lack of fundamental training and/or a lack of continuing medical education opportunities, especially in austere settings.
As evidenced by the increasingly extensive post-graduate medical education and information explosion in developed countries, medical science is rapidly advancing. In Latin America these advances can outstrip the ability of practitioners to integrate new SKILLS, KNOWLEDGE, and ABILITIES through traditional training methods ("the Medical Knowledge Gap").
In Mexico, the government spends much of its budget on the health sector. However when this remedy is inadequate or poorly administered the objectives are not achieved.
Similar to many places in the world, the general medical practitioner (GP) in Mexico receives only five years of academic training after high school, plus a one year rotating internship, before spending a compulsory year of social service in remote communities. In comparing the areas south of Mexico with the rest of the country, one finds that there are even fewer specialists available involved in patient care.
The same or worse situations are found in nursing and other areas of allied health. Furthermore, as one moves further away from academic and other medical centers, the knowledge gap further widens and the quality and standards of care tend to further degrade due to isolation and poor infrastructure.
According to an investigation by the Notimex news agency, INEGI and the National Institute for Women, in Mexico there are 259,000 practicing physicians working in both the public sector and the private. 70% work in urban areas, while only 2.3% work in rural areas, 50% of doctors are concentrated in six Mexican states (Jalisco, Nuevo Leon, Edo. De Mexico, Puebla and Veracruz). Another point to note is that medical visits are usually held with General Practitioners who have poor access to training, skills and continuous education once they have finished their studies. Each year, 10,400 general practitioners enter the workforce in Mexico. Without a well established system in place to keep training these providers, there is strong demand from the GP's themselves for continuing education and certification courses. This statistic helps to justify the reasoning behind PACE's mission.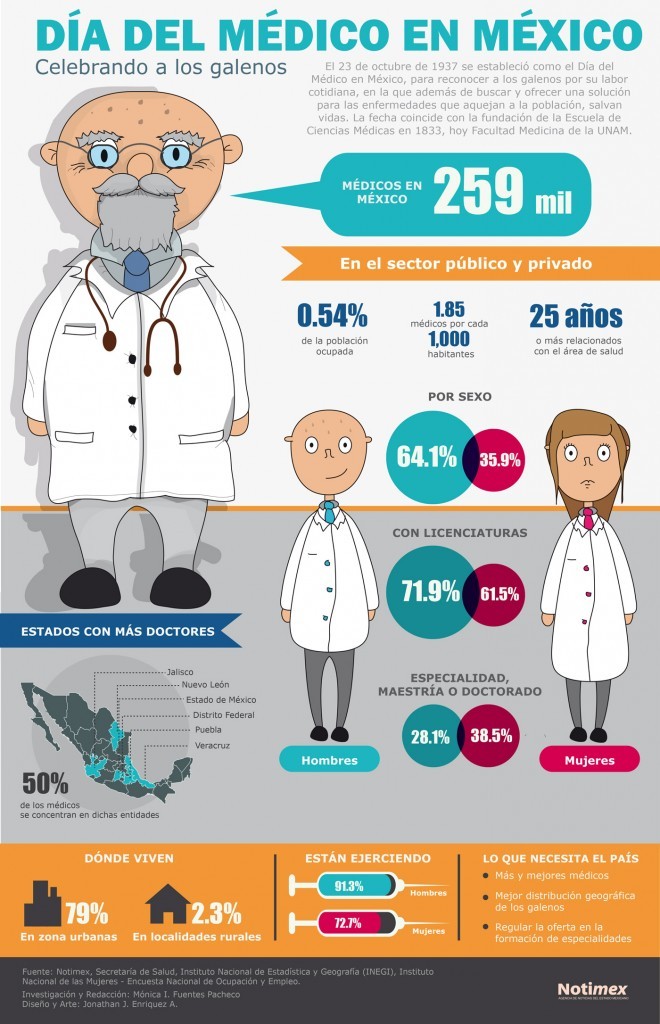 Knowledge, skills, and abilities need to be diffused radially out from the medical centers as far as possible and to the areas of the country that need them most. Increased medical center based training does not necessarily decrease this disparity because those who are better trained (specialists, including family physicians) often avoid service in underserved areas. Those providing the one-year of unsupervised compulsory social service, "pasantes," provide the majority of care in these often austere conditions.
All of these situations factor into the end result where many people suffer from otherwise easily preventable deaths and disability as well as inadequate health services, even when significant resources are expended. PACE's major clients, the Health Ministry and/or other large healthcare provider organizations, are interested in efficiency and efficacy as well as the systems applied evidence based practice of health care.